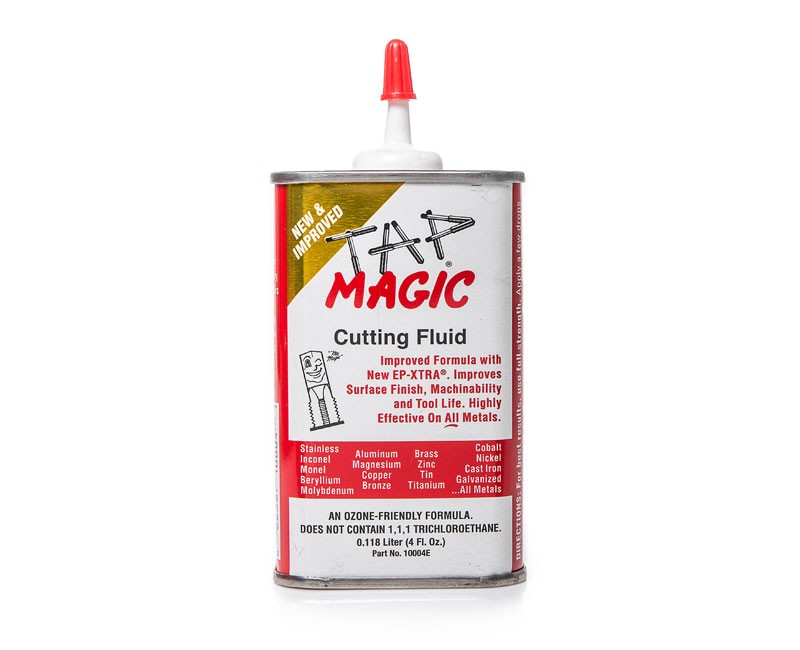 This is a heavy-duty formula and is perfect for any metal and any cutting operation. It's as versatile as your business and ready to get the job done when you are.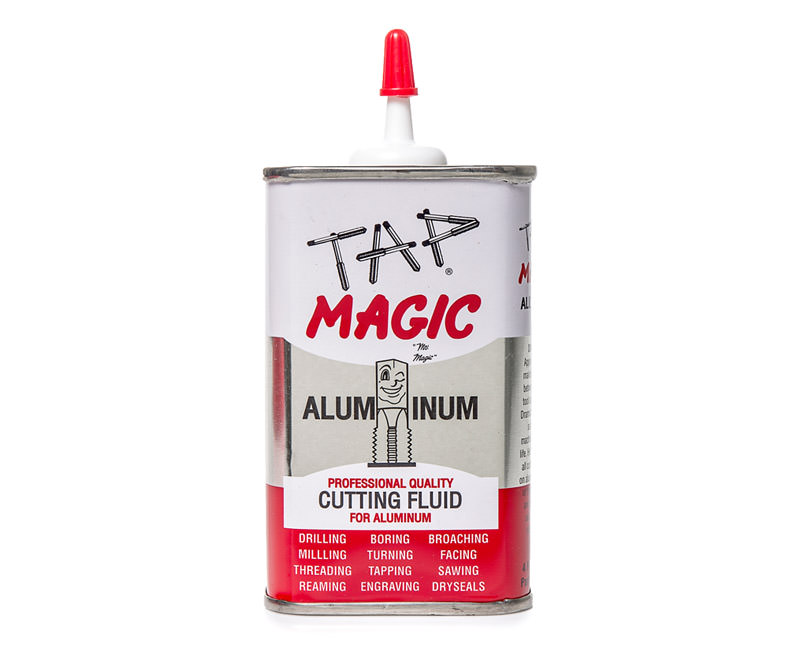 After years of research and development, we've formulated the absolute best cutting fluid specifically for any aluminum machining operation. Whenever you need an aluminum job completed with laser precision and incredible efficiency, use Tap Magic Aluminum.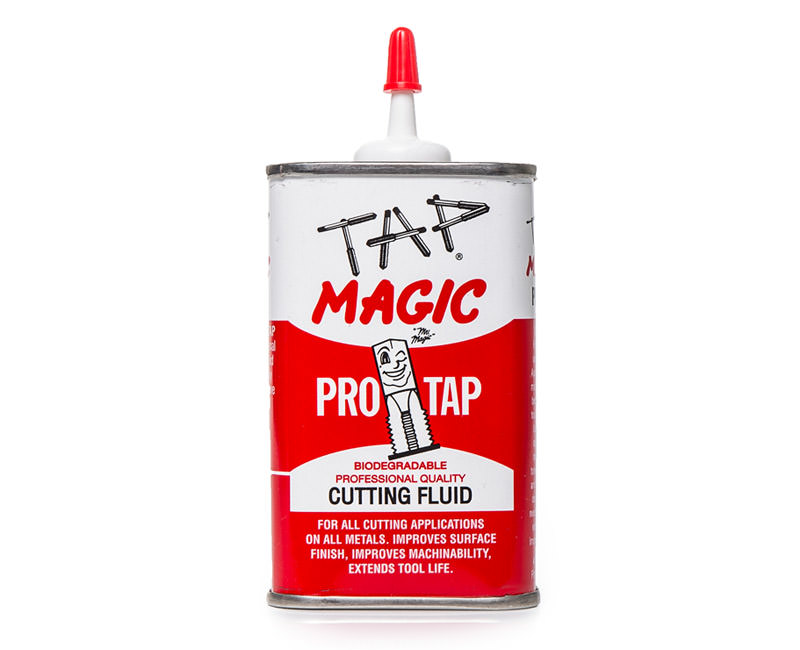 This is one of our most eco-friendly selections available.  It is totally biodegradable and will serve you well during any cutting operation on any metal.
ITK (interesting to know)
Miller New Items
Tags